Shop assistant/manager
This position is a full time, must have good customer service, good time keeping,a basic understanding of garden machinery would help in this position,
for more information please give us a call 01326 377857
 
DRIVER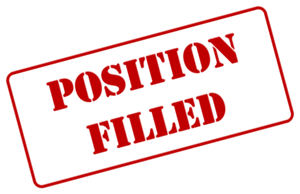 We are looking for a part time driver to collect and deliver garden equipment must able to drive 3.5t bevertail.
Hours are about 16 hours a week must be flexble.
Pay is minimum wage.
ENGINEER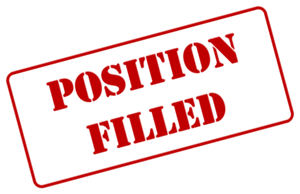 The job is for a workshop engineer,must have experience in all types of garden equipment and workshop practices.
40 hours a week.
Pay is negotiable depending on experience.
Call on 01326 377857
or email
mark@di-mar.co.uk